Minister for the spiritual but non-religious
A little bit about what I do…
I provide spiritual services for the non-religious. My ministry takes the form of writing, spiritual advice, life ceremonies, deathwalking, and funeral services.
What is spirituality for the non-religious?
Many people identify as "spiritual" but not religious, including me. But what does spirituality mean without religion?
Can I lead a spiritual life without religion?
Religions provide structure and rules on how to live a "good" life. How can people who are spiritual but not religious experience the sacred in everyday life?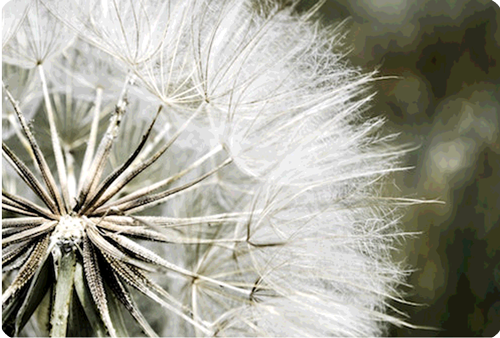 Resources for leading a spiritual but not religious life
As I come across useful resources for how to live a spiritual life with our religion I will add them to this site. Please send me anything you find useful too!
I conduct funerals and life ceremonies, and offer in-person spiritual advice in the Illawarra and Greater Sydney region. I am more than happy to offer spiritual advice over the phone to you wherever you are.
Do not leave
without hearing
who you are:
Beloved.
Location
The Illawarra, Greater Sydney and South Coast of NSW
Contact
0428 576 372
jackie@jackiebailey.com.au