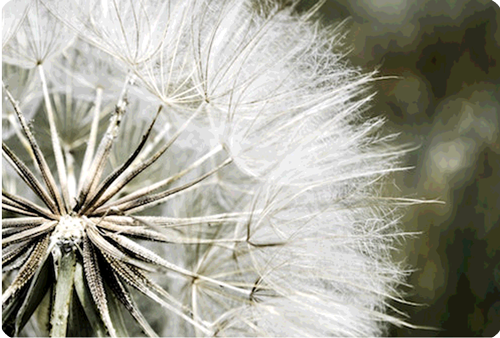 Deathwalking is a service which I can provide for people who are dying and their families. In pre-industrial societies, most communities had people they could turn to to offer support and advice on the final weeks and days of life, and who would conduct a funeral ceremony which would be meaningful for the deceased and their family and friends. Nowadays, unless you belong to a church community, it can be hard to find someone who lives with death on a regular basis. For some people, their own death is the first they have ever experienced; for many, death is not something encountered more than once every ten or more years.
Deathwalkers journey with the dying person and their family and friends. Deathwalkers can broker conversations about the dying person's wishes for how and where they would like to die; funeral plans; and how the dying person would like to be treated in the days and moments before death when they can no longer communicate their wishes.  
Some deathwalkers can also provide funeral celebrancy services and offer ideas for funeral services which go beyond the traditional funeral parlour, including vigils, bringing the deceased's body home, natural burial options and outdoor ceremonies.
For more information about the origin of deathwalking as a practice in Australia, visit the Natural Death Centre's website.
If you would like to talk about how I can support you or your family and friends, please get in touch via the Contact link on this site.