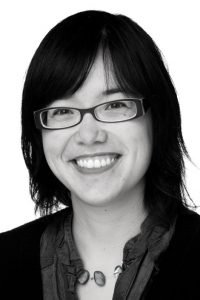 About me
I am passionate about helping people to live spiritual lives without religion. I completed a Masters of Interfaith Studies through the University of Maryland and was ordained as an "interfaith minister" by The New Seminary, which is the world's oldest "interfaith" seminary. The seminary specialises in training people to offer spiritual services to people who are spiritual but not religious.
My ministry takes the form of writing, spiritual advice, life ceremonies, deathwalking, and funeral services. I live in the Illawarra, which is about an hour and a half south of Sydney, with my husband and daughter.
I am also an alumnus of the Varuna National Writer's House, recipient of a UNSW Research Excellence Award to conduct a Creative Writing PhD, and my autobiographical fiction novel was shortlisted for the 2018 KYD Unpublished Manuscript Award. I have written for the Sydney Morning Herald, Artshub, Screenhub, Artlink, Online Opinion, Arts Professional UK, Cultural Trends, Australian Journal of Human Rights, and have contributed chapters to academic publications on storytelling, love, death and dying.
I am currently working on a non-fiction book with the working title Spirituality for the Non-Religious, which sets out practical tools for how to lead a spiritual life without religion.
What is spirituality for the non-religious?
That is an excellent question, and there are probably many excellent answers. When I talk about spirituality, I am not talking about belief in God. I am not talking about a belief in anything. When I talk about spirituality, I am referring to faith as an attitude; hope as an orientation; love as a core ethical value; and the implementation of these in daily life.